If there was one colour that was trending on the streets of Paris Fashion Week, it was definitely green. It's arguably not the easiest shade to pull off, so we took notes from some of the best outfits to help you wear the trending tone with ease this season…
Matching accessories

Coordinate green accessories to one green garment and complete the look with a classic checked blazer to effortlessly add some colour to your wardrobe.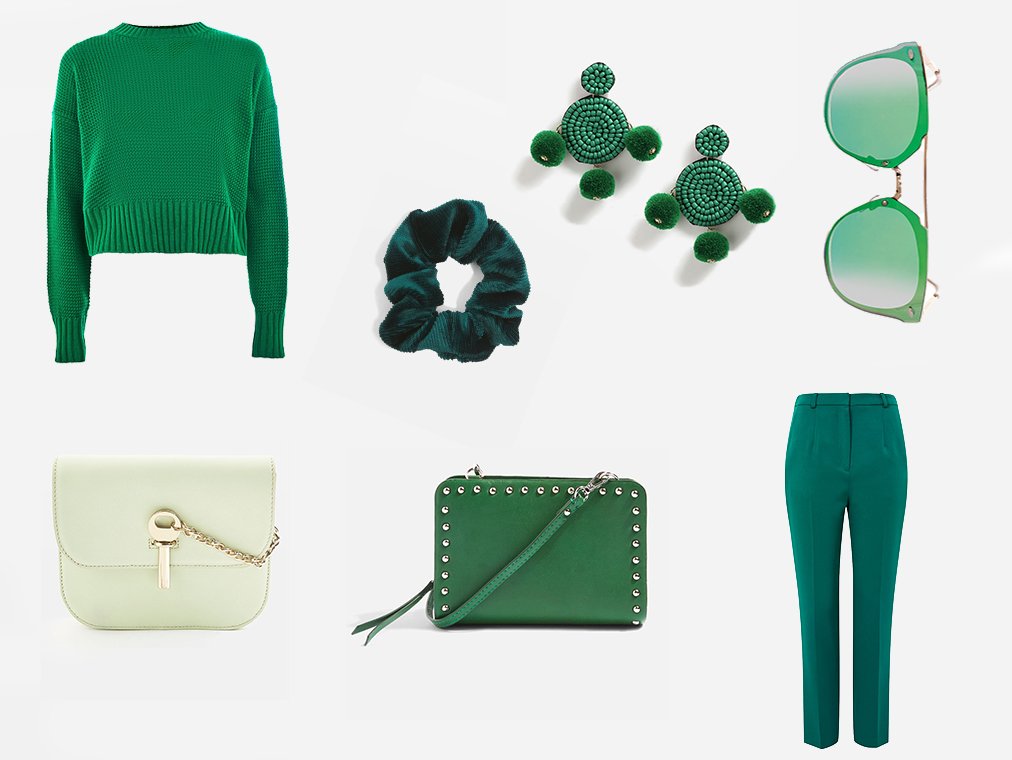 Socks

Do the trend subtly by wearing green socks with your favourite heels.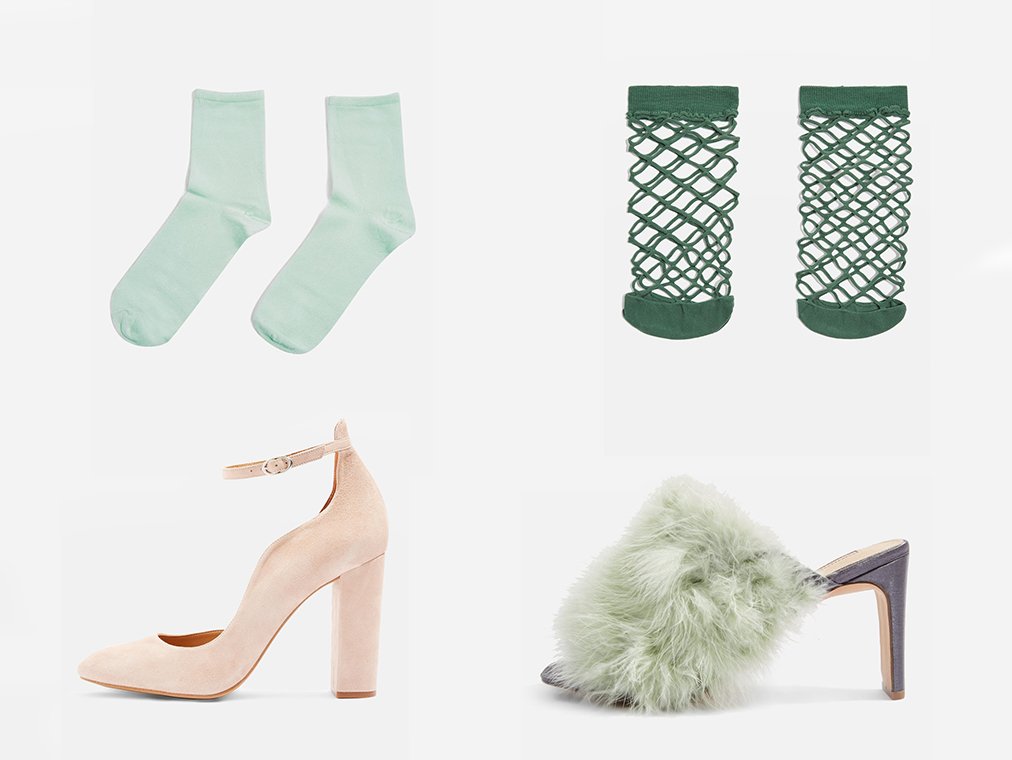 Go all out 

Looking to make a real fashion statement? Pair two fluorescent green pieces together to make the most of the trend.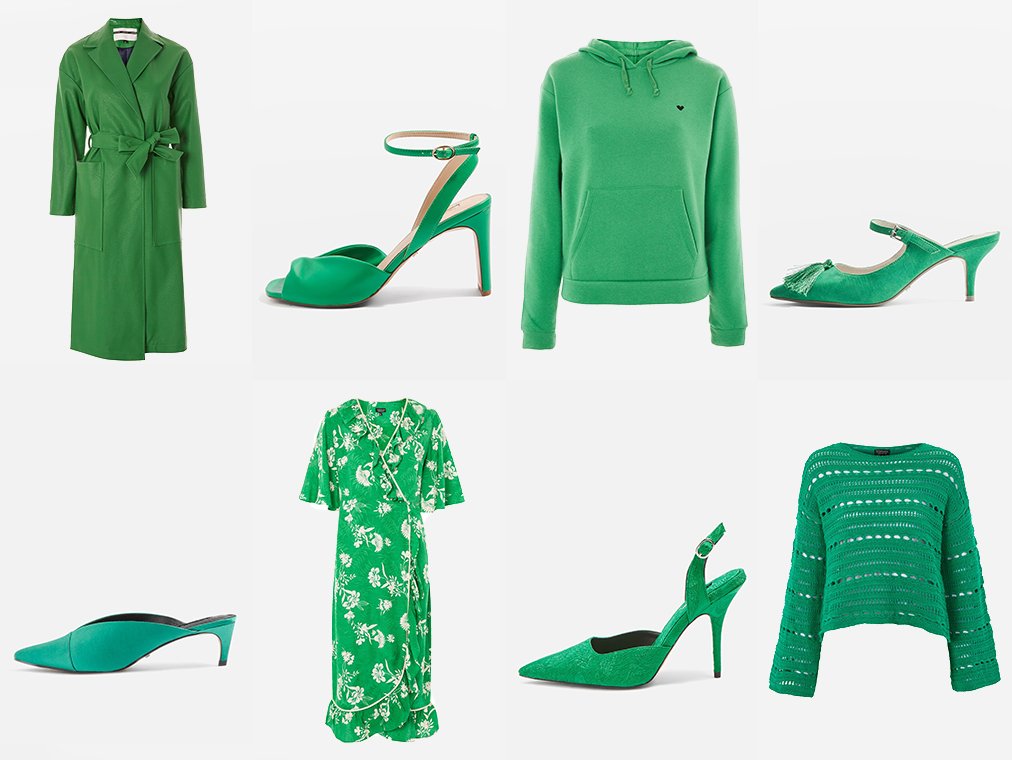 In the details 

A green handbag is the coolest thing you can wear right now. Get extra style points for styling yours with other specks of green in your outfit.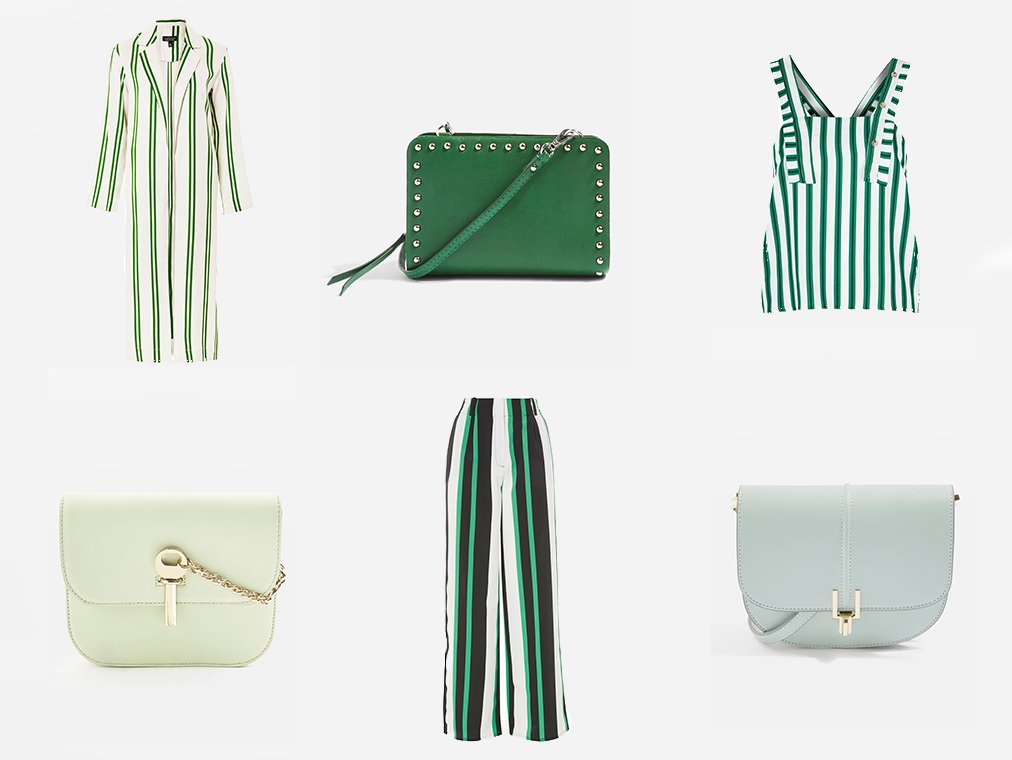 Green and yellow

Yellow and green is the ideal colour match this season, whether it's a sunflower-yellow dress worn with emerald shoes or pine-green joggers paired with a mustard coat.