Although denim cut-offs might be the first thing that springs to mind when we think about summer shorts, we also know that not everyone is into frayed hems and super-short silhouettes. So this summer, we've discovered plenty of other short styles that should solve this hot-weather style dilemma. From cool cycling shorts to utility paper-bag shapes, here are the five alternative short trends to pick from now…
Paper-bag shorts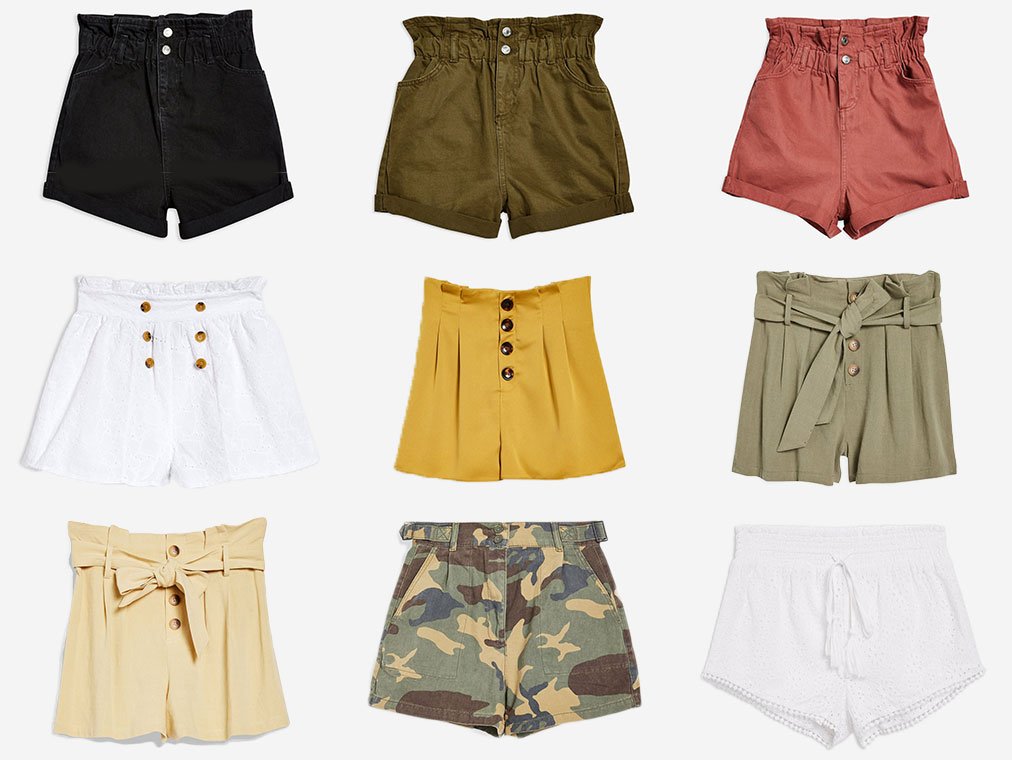 A muted colour scheme, flattering high waist, retro buttons and utility belts make the paper-bag short your go-to for hot days at the office.
Cycling shorts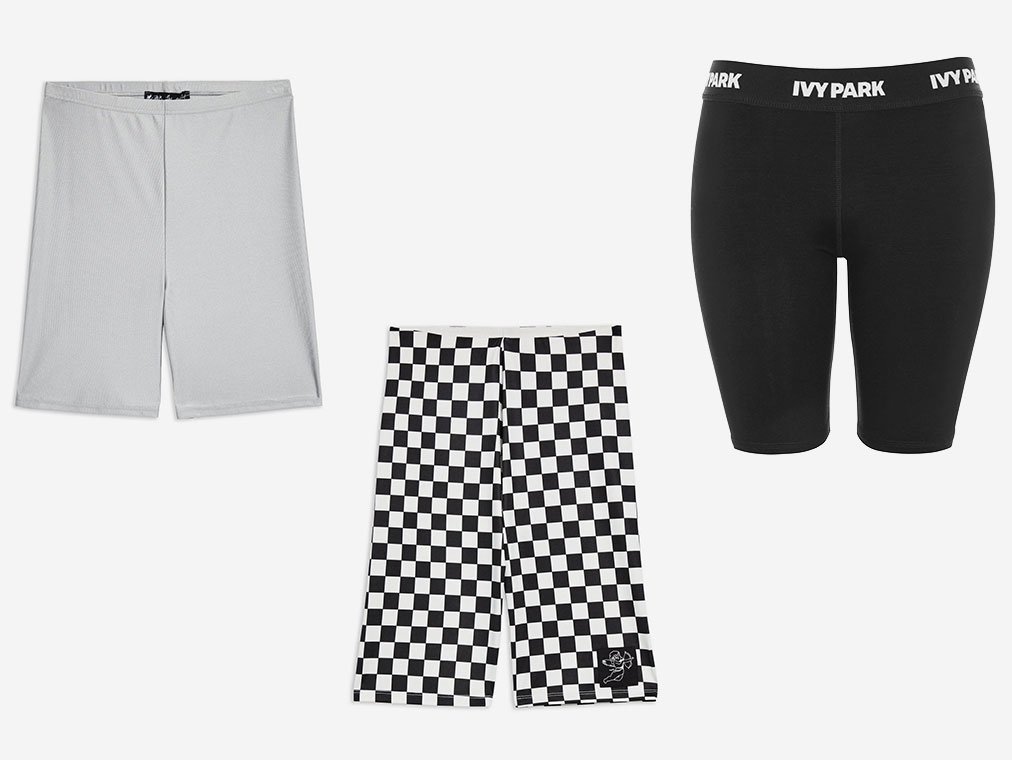 We recently spotted Kendall Jenner, Bella Hadid and even Alexa Chung wearing the '80s sportswear staple outside of the gym, so naturally it's an instant trend. And, surprisingly, cycling shorts even work with dressier outfits – think a ruffled blouse, mules and chandelier earrings.
Printed cotton shorts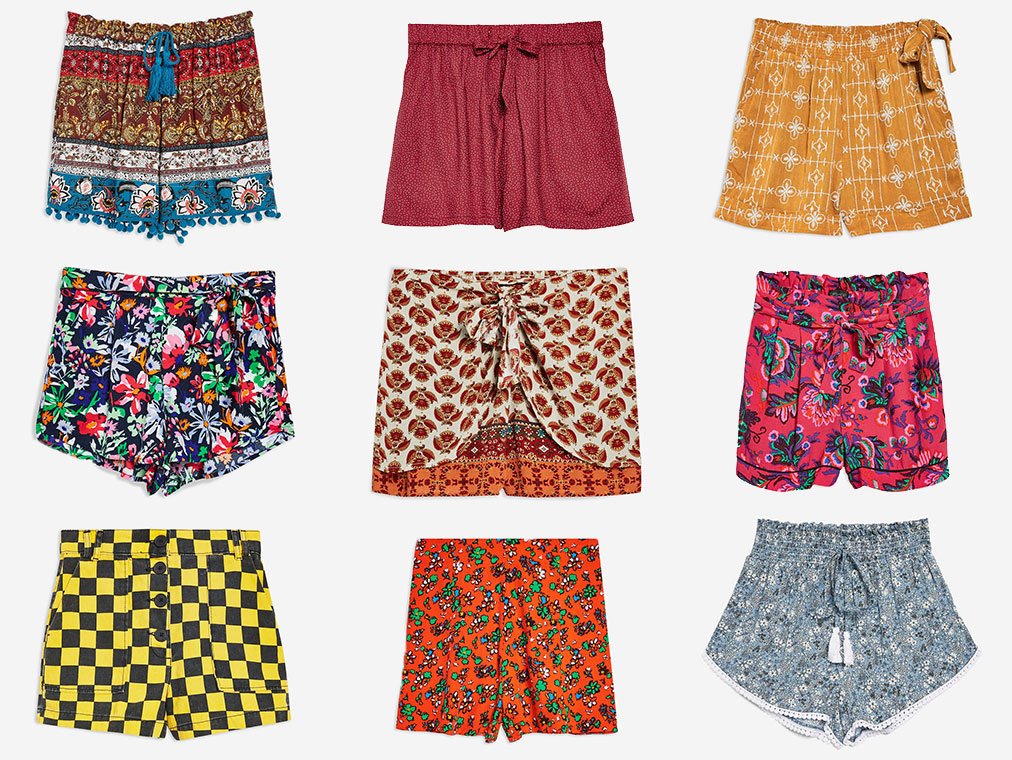 Lightweight cotton shorts are probably the most comfortable thing you can wear in the heat. This season, update yours with shirred waistlines, tasseled bows, lace hems and any colourful print that catches your eye.
Longline denim shorts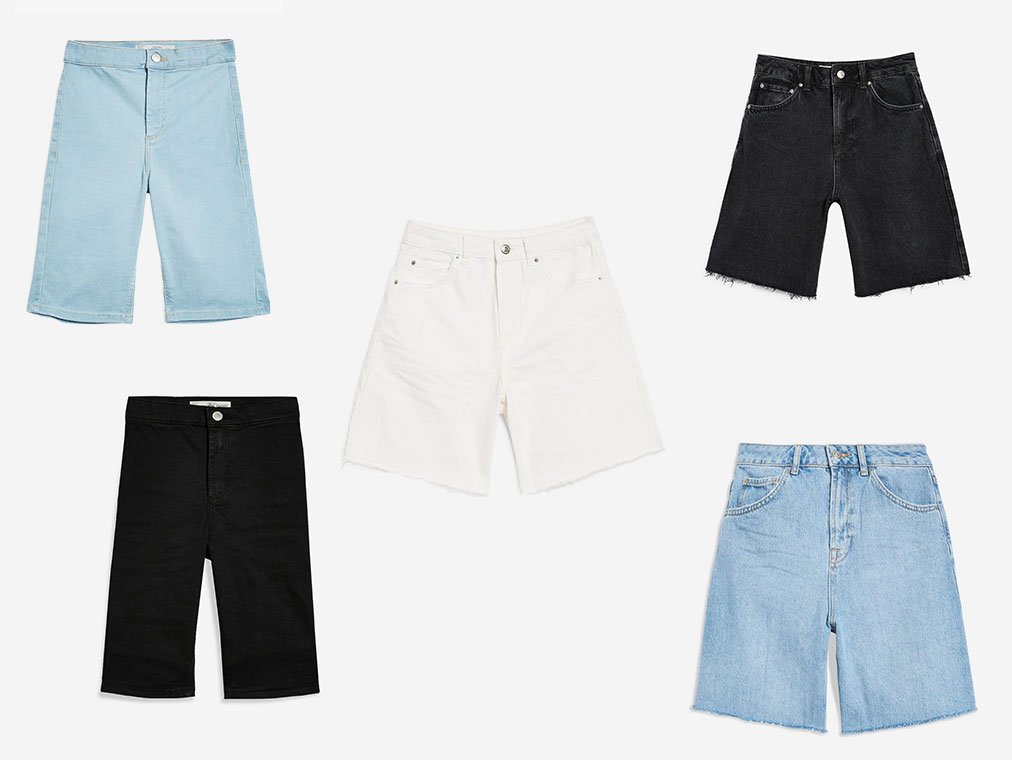 Love denim, but short shorts aren't your thing? We've got some good news: longline denim shorts are one of the coolest things you could be wearing right now.
Runner shorts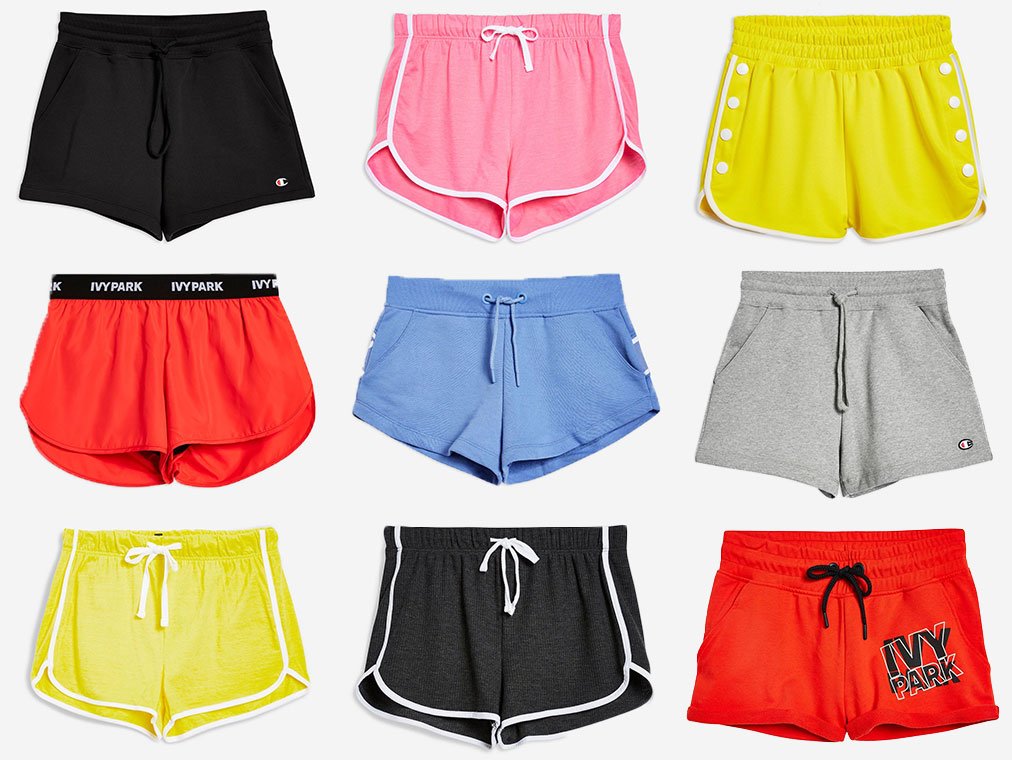 Like the athleisure look, but cycling shorts are a bit too bold for you? Running shorts are just as cool this season, especially when they come in bright colour-pop hues or by classic retro brands like Champion or Ellesse.