Leopard print is a classic and a trend that never quite goes away, but there's no denying that other animal patterns are coming through the style ranks this summer. So we've picked our best zebra, snake and ditsy cheetah print pieces to convince you that there's an alternative for you out there…
1. Zebra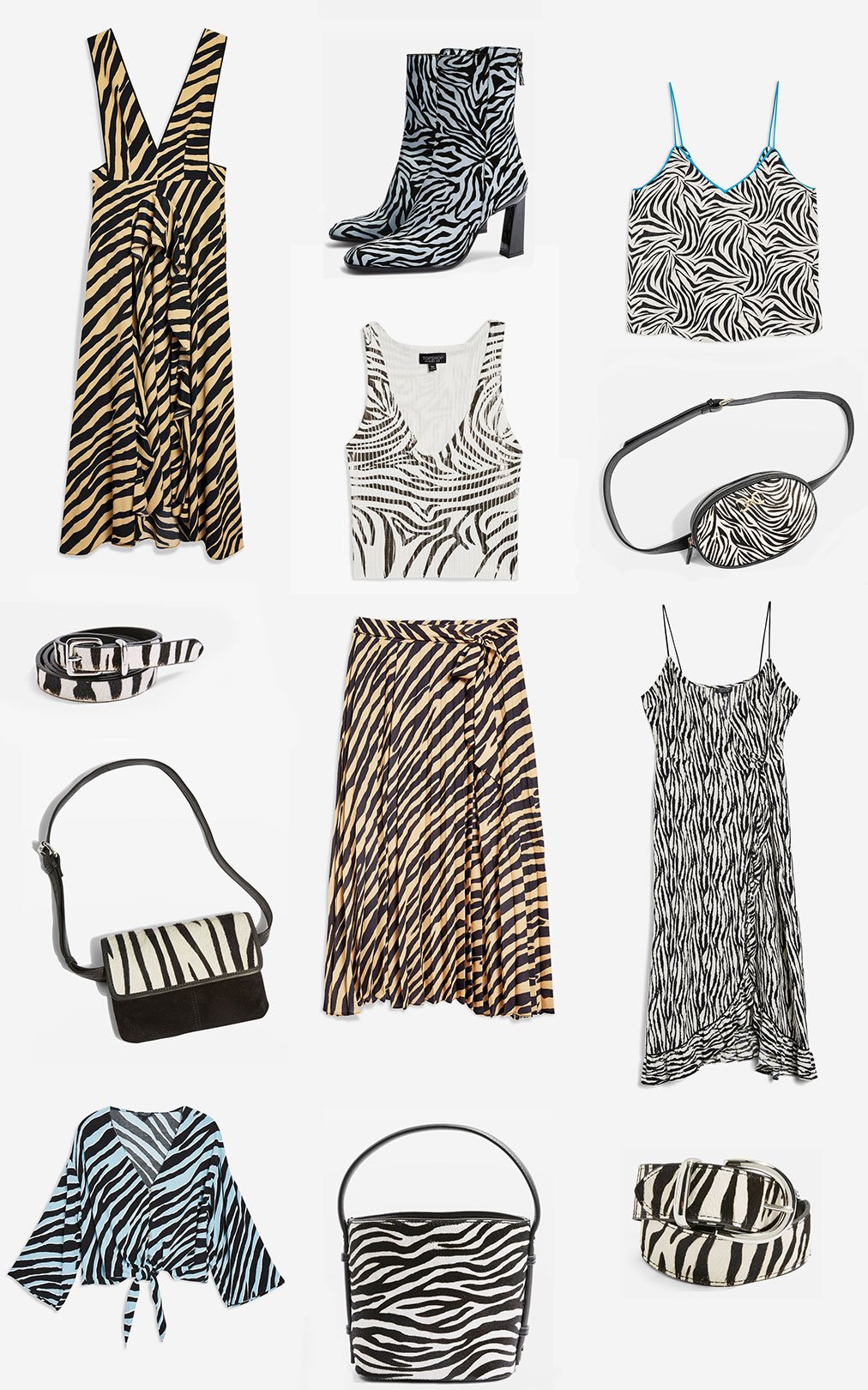 Held in the authentic black and white or a bolder beige and black, zebra stripes are your safest option when it comes to animal prints. Elevate a simple outfit with some faux-fur accessories, or go all out with a maxi dress, skirt or blouse.
2. Snake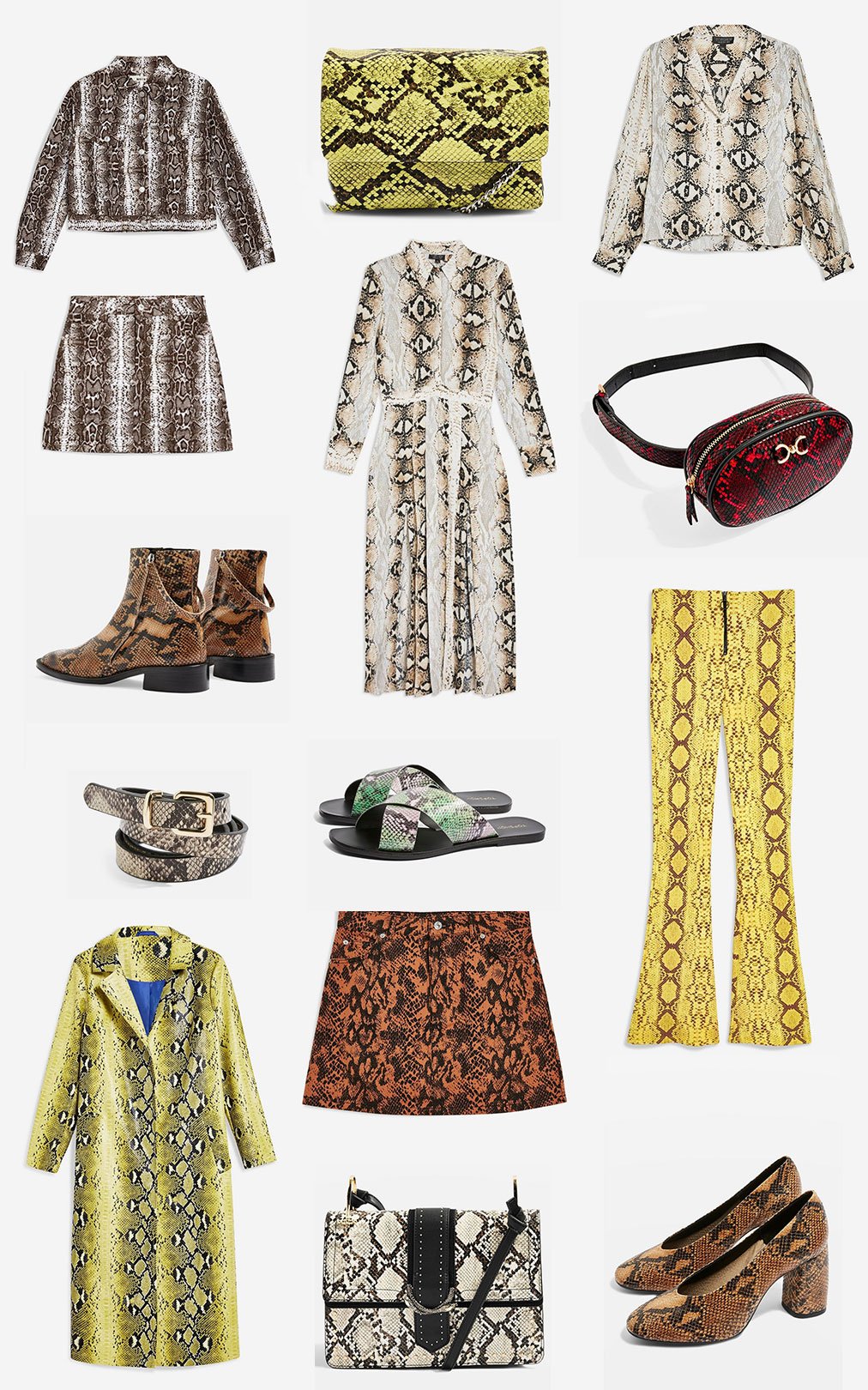 Snakeskin prints work especially well on 70s-inspired styles like flared trousers, patent coats and A-Line mini skirts. Attract attention in glaring yellow, acid green or blood red snake prints or stay in line with the retro feel by opting for shades of brown.
3. Cheetah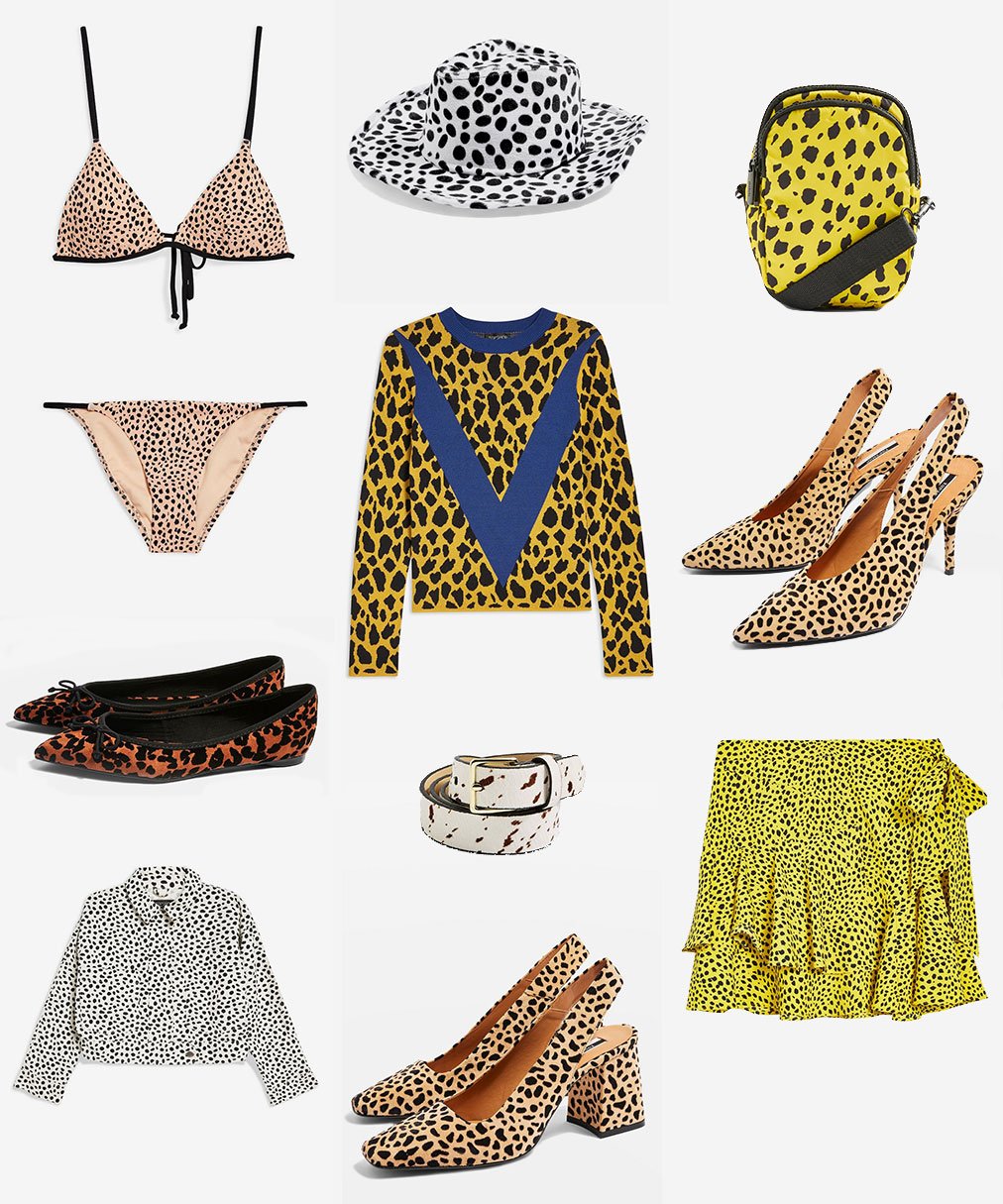 Somewhere between leopard and polka dots, the cheetah print is your solution if you want to ease yourself into the animal print trend. Go for bright colours to really make a statement or keep it monochrome and classic.